The Loma Prieta School District provides transportation to and from school. It is our goal to provide a safe, convenient and friendly ride on our school buses. Our bus drivers have ongoing training in all aspects of pupil transportation.
Many of the buses in our fleet are new, cleaner air buses, awarded to us by the Bay Area Air Quality Management District. When your child takes the bus, your child not only has a safe ride to school but you are reducing school parking lot congestion and your carbon footprint at the same time.
All students are assigned a "designated bus stop." This is the only place they get on or off the bus unless we have written parental permission. All students must follow the "Six Basic Bus Rules" to ensure safety for everyone on the bus.
1. All riders must follow the directions of the bus driver at all times.

2. All riders are expected to show courtesy, respect, and consideration toward other riders and their property.

3. There will be no "roughhousing" of any kind -- pushing, loud noises, fighting, profanity, and throwing of anything is strictly forbidden.

4. All riders must remain seated with seatbelts in use until the bus comes to a complete stop and the door is opened.

5. Everything (arms, legs, lunches, objects, etc.) shall be inside the bus at all times.

6. Riders line up at the bus stop and wait until the bus stops fully before approaching to load. Students exit the bus in an orderly, safe and patient manner.
Repeated violation of the rules can result in loss of riding privileges.
Please remember that cars and other motor vehicles must stop for school buses loading and unloading when the stop sign is out and the bus' red lights are flashing.
Order and pay online for your Bus Pass!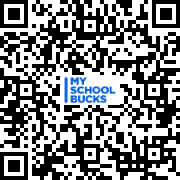 Loma Prieta School District
Online Bus Pass Order Form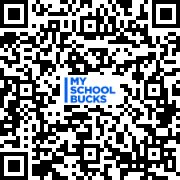 High School Students
Online Bus Pass Order Form
The East side routes cover everything on Summit Store side of the school.
The West side routes cover everything on the Villa del Monte side of the school.
See Lakeside route information.